Using Local SEO For Restaurants to boost your table bookings
Local SEO For Restaurants To Boost Bookings – How to get more people to book at your restaurant with Local SEO
If you're a restaurant owner or manager, you know that getting more bookings is crucial to the success of your restaurant. But with so many restaurants out there, it can be tough to stand out and attract customers that want to fill online booking or call to book tables. This is where Local SEO for Restaurants comes in.
By optimizing your website and online presence for local searches, you can increase your visibility and drive more traffic to your restaurant. Let us show you how to use local SEO to boost your bookings and grow your restaurant business.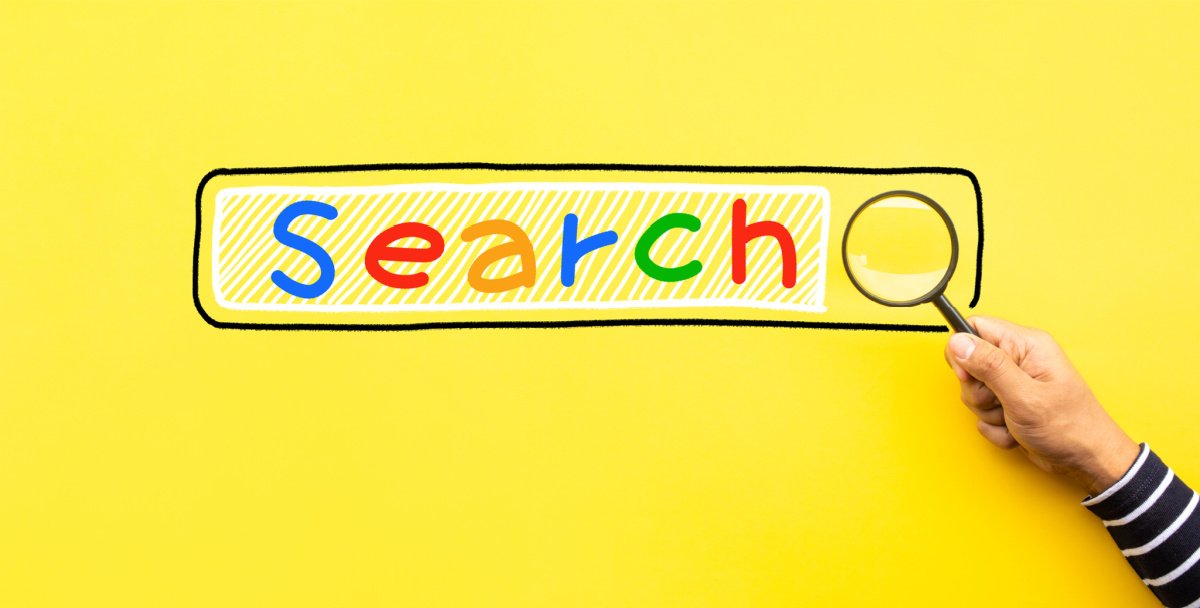 1. Why Local SEO is Important for Your Restaurant's Online Visibility
Your hospitality business needs to have an online presence to attract and engage potential customers. Local SEO can help your restaurant achieve this goal by focusing on targeting local customers searching for similar services in the same geographical location as your restaurant.
By optimizing your restaurant's online visibility for local search engine results, you can help ensure that when customers search for dining options in your area, your restaurant shows up prominently and appeals to their preference.
Ignoring local SEO could mean missing out on potential customers, while leveraging it can significantly improve your restaurant's online visibility and ultimately, drive more bookings, leads, and revenue. It's is essential to prioritize local SEO as part of your restaurant's digital marketing strategy.
2. Registering your Restaurant with Google My Business: A Step-by-Step Guide
Registering your restaurant with Google My Business is a crucial step in boosting your local SEO rankings. By creating a Business Profile, you let potential customers know where and how to visit your restaurant, making it easier for them to find and become new customers.
In this step-by-step guide, you can learn how to claim and update your business information, manage your listing, and add NAP details, opening hours, and even photos.
All of these factors combined can significantly improve your restaurant's chances of ranking higher on Google Maps and Google Search. With a Google My Business listing, you can turn people who find you on search and maps into prospective customers. So, don't wait any longer; let your restaurant stand out in the crowd by registering with Google My Business today.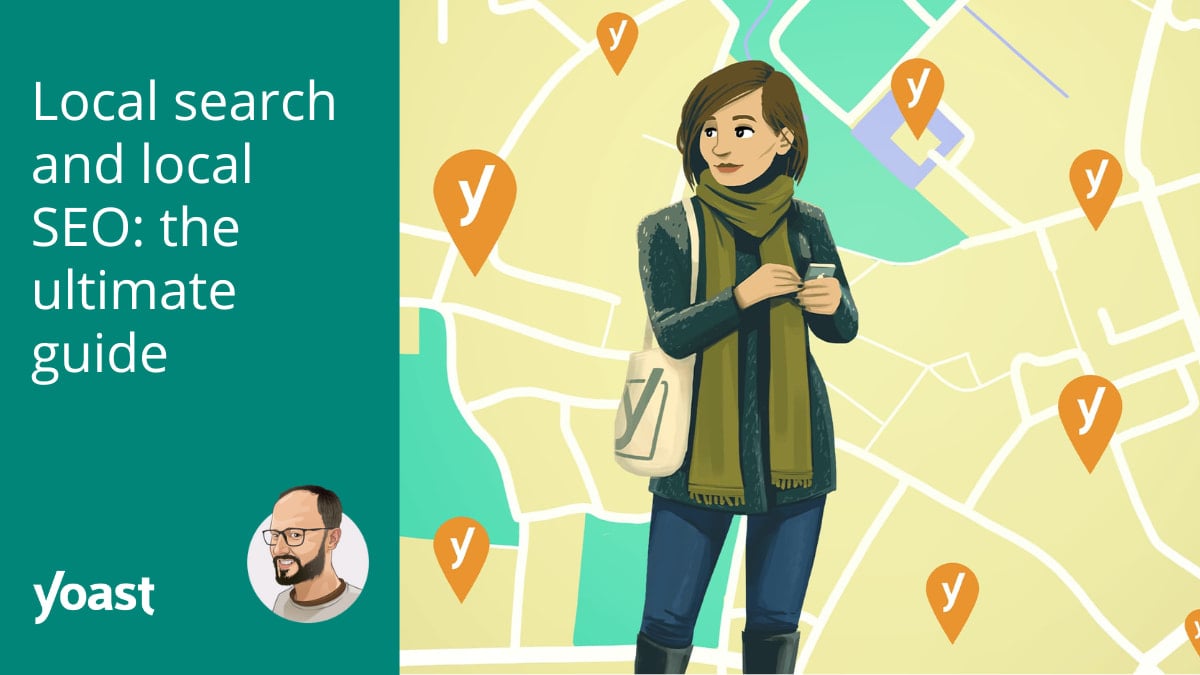 3. Optimize Your Website for Local SEO: Tips and Tricks
To boost your restaurant's online visibility, optimizing your website for local SEO is essential. It's not just about having a website; it's about making it easy for people to find your restaurant online. Using tools like Yoast SEO or RankMath (Both amazing SEO WordPress Plugins), it's easier to figure out what works and what doesn't in your content.
It includes adding local keywords to your website content, optimizing title tags and meta descriptions, and creating schema markup to ensure that search engines understand your website's content. By following these tips, you can improve your website's local search ranking and drive more traffic to your restaurant's website.
Combining these tactics with other local SEO strategies, such as registering with Google My Business and using Google Reviews, can help boost your restaurant's bookings and attract more customers.
4. Use Google Reviews to Boost Your Local Search Rankings
In order to improve your restaurant's local search ranking, utilizing Google reviews is crucial. As mentioned earlier, businesses with a higher review count and positive ratings tend to have a better local ranking on Google. Encourage your past customers to leave reviews about their experience dining at your restaurant.
Respond promptly and professionally to any negative reviews and aim to resolve any issues. Regularly monitoring and responding to reviews can also help increase the visibility and credibility of your restaurant online.
Make sure to also optimize your Google My Business listing by adding photos, updating your hours, and including a menu to help entice potential customers to book a table at your restaurant. By utilizing Google reviews and optimizing your listing, you can improve your restaurant's visibility and ultimately increase your bookings.
5. How to Create a Keyword Planning Roadmap for Your Restaurant
The fifth section of this article explores the importance of creating a keyword planning roadmap for your restaurant's local SEO strategy. It starts with understanding the keywords that potential customers are using to search for restaurants in your area.
This involves conducting keyword research to narrow down the phrases that are most relevant to your specific cuisine, location, and target audience. Once you have identified these keywords, it is important to integrate them strategically into your website's content, including your menu descriptions, blog posts, and meta tags.
This can help improve your website's visibility on search engines like Google, as well as your local rankings on platforms like Yelp or TripAdvisor.
The key to success is to develop a comprehensive strategy that balances the specific needs of your restaurant with the broader trends and preferences of your local market.
By doing so, you can increase your chances of attracting more customers and growing your business in the competitive world of restaurant marketing.
6. The Role of On-page SEO in Improving Your Restaurant's Local Search Ranking
In the quest to rank higher on local search results and increase restaurant bookings, on-page SEO can be a game-changer. Optimizing website content and ensuring it relates to keywords like location, hours, menu items, and service types can help Google better understand the relevance of your website for local searchers.
It's important to keep in mind that on-page SEO is not just about stuffing keywords into your content but rather providing quality and informative content that engages your target audience.
Doing so can not only improve your overall search rankings but also make your website more attractive to potential customers.
In combination with leveraging Google My Business, boosting local link building, and creating great content, on-page SEO can maximize the impact of your local SEO strategy and increase restaurant bookings.
7. The Power of Local Link Building for Your Restaurant's SEO Strategy
In the world of SEO, link building is a crucial part of boosting your restaurant's online presence. Local link building, in particular, can have a significant impact on your search rankings. By connecting with other businesses within your community and exchanging links, you can improve the quality and relevance of your website's backlinks.
This in turn can signal to search engines that your website is a valuable and trustworthy source of information, ultimately improving your visibility in local search results. Link building is just one piece of the puzzle, however. It's important to also consider optimizing your website for local keywords, creating high-quality content, and leveraging social media to complement your efforts.
By incorporating these strategies into your overall SEO plan, you can increase your restaurant's bookings and attract more customers to your establishment.
8. Using Social Media to Complement Your Restaurant's Local SEO Efforts
Social media has become an integral part of any digital marketing strategy, including local SEO for restaurants. By complementing your SEO efforts with social media, you can increase your restaurant's visibility and build a strong online presence.
One effective way to use social media for local SEO is by regularly posting about your restaurant's menu, hours, events, and promotions on your social media channels.
You can also encourage your customers to post reviews and photos of their dining experience at your restaurant on their social media profiles. By doing so, you can increase your restaurant's visibility, showcase your dishes, and improve your online reputation.
By engaging with your followers on social media, responding to their comments and messages, and sharing user-generated content, you can build a loyal customer base and create a sense of community around your restaurant. In conclusion, by leveraging social media as part of your local SEO strategy, you can attract more customers to your restaurant and boost your bookings.
9. Tips for Creating Great Content to Boost Your Local SEO
Creating high-quality, relevant content is essential for boosting your restaurant's local SEO. When creating content, consider local topics that will appeal to your target audience. This can include highlighting your restaurant's history, local ingredients used in your dishes, or the local events and attractions near your establishment. Additionally, incorporating local keywords throughout your content can improve your search rankings.
 Make sure to also include high-quality images and videos on your website and social media channels to further engage and connect with your audience.
By consistently creating great content and incorporating local SEO tactics, you can effectively increase your restaurant's online visibility and attract more bookings.
10. How to Measure the Success of Your Restaurant's Local SEO Strategy
After implementing a Local SEO strategy for your restaurant, it's important to measure its success. This will help you determine if your efforts are paying off in terms of increased bookings and foot traffic. One way to measure success is by tracking your website's local search rankings.
This can be done through tools like Google Analytics or SEMrush. Additionally, monitoring the number and quality of reviews on your Google My Business page can also provide insight into your restaurant's online reputation and visibility in local search results.
It's also important to track website traffic and conversion rates, as these metrics can indicate if your website is effectively attracting and converting potential diners. Regularly analyzing and adjusting your Local SEO strategy based on these measurements can help ensure increased bookings and reservations for your restaurant.
Adding Regional SEO & Beyond to get tourists to pre-book at your restaurant
Adding Regional SEO & Beyond to get tourists to pre-book at your restaurant is crucial for maximizing your bookings. While local SEO helps attract nearby customers, regional SEO helps attract tourists visiting the area.
Highlighting the unique features of your restaurant that would appeal to tourists can make a big difference. For instance, using keywords like "beachside restaurant" or "waterfront dining" can boost your search ranking for tourists searching for those experiences.
Partnering with local tourism boards or travel bloggers can provide valuable backlinks and visibility. Beyond SEO, offering special tourist packages, featuring local cuisine or events, and promoting on social media can further entice tourists to book with your restaurant. By incorporating regional SEO efforts into your strategy, you can expand your reach beyond just locals and ultimately increase bookings.
Digital Marketing Blog
360nerds.com - Digital Marketing Company with a focus on SEO and helping our customers grow their company. We bring in more visitors on your website throw SEO, Local SEO, Social Media and Paid Advertising. Contact us anytime!
Request a free quote
We offer professional SEO services that help websites increase their organic search score drastically in order to compete for the highest rankings even when it comes to highly competitive keywords.
Tons of people email us asking how to grow on Instagram and…
[easy-share counters=1 counter_pos="inside" native="no" hide_total="yes" fullwidth="yes" fullwidth_fix="100"]